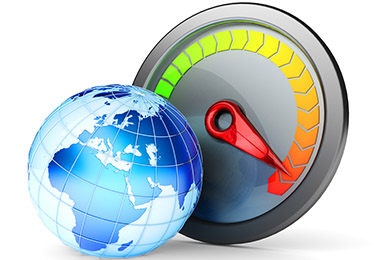 We help people connect to various Internet Governance forums and understand their work flow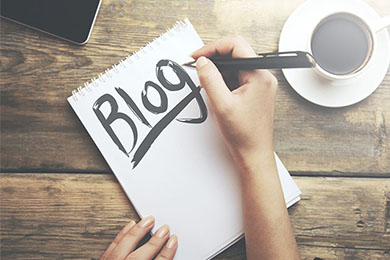 Bring your writing career on the digital platforms and learn everything about reaching the right audience.
Learn how to make complex websites using WordPress, not just simple blogs.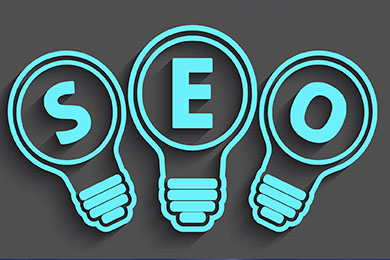 Learn how to create content recipes which are liked by Google and other search engines.
Perfect for those who are looking to learn in-and-out of Social Media Marketing.
Learn to convert traffic through paid Google listing into sales using Google AdWords.
Learn how to take advantage of Facebook's advertising platform to make sales.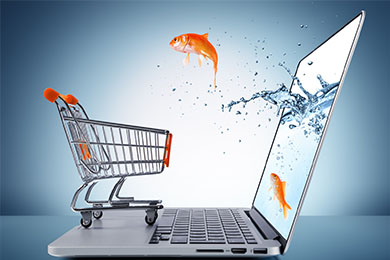 eCommerce specific course is to help you learn everything about conducting online business.